WELCOME TO METAEDGE
Accelerating the future of consumer web3.
Metaedge is a venture studio helping web3 companies accelerate growth and thrive in the Metaverse.
WHY METAEDGE?
We help accelerate transformative web3 experiences and community growth.
Advisory services for web3 projects and brands
Whether you're thinking about how to get your brand into the Metaverse through an NFT drop, or looking for help with your token economics and white paper, we've got your back.
Creative studio for web3 experiences
Design. Marketing. Token economics. NFT Drops. Our team of Designers, Engineers, Storytellers, and Marketers can help elevate your web3 identity and prepare you for the Metaverse.
Community building, marketing and PR
Successful crypto projects require a community. From community building to influencer marketing and PR, we build a game plan to get your project to market in months.
MetaEdge Ventures Fund
With combined decades of experience in consumer crypto, our partners manage a fund designed for early-stage web3 projects to help secure funding from industry-leading investors.
HOW WE WORK
We help you execute against your roadmap.
We work with you to develop your product vision, economy design, and roadmap.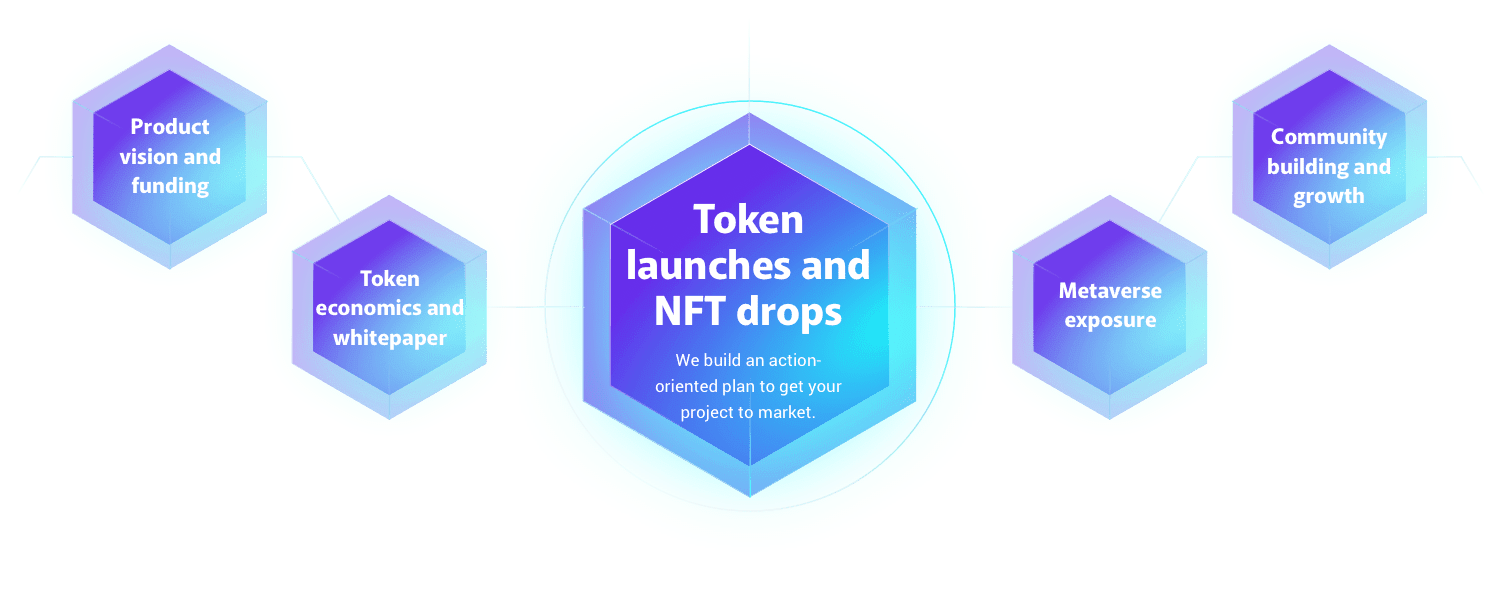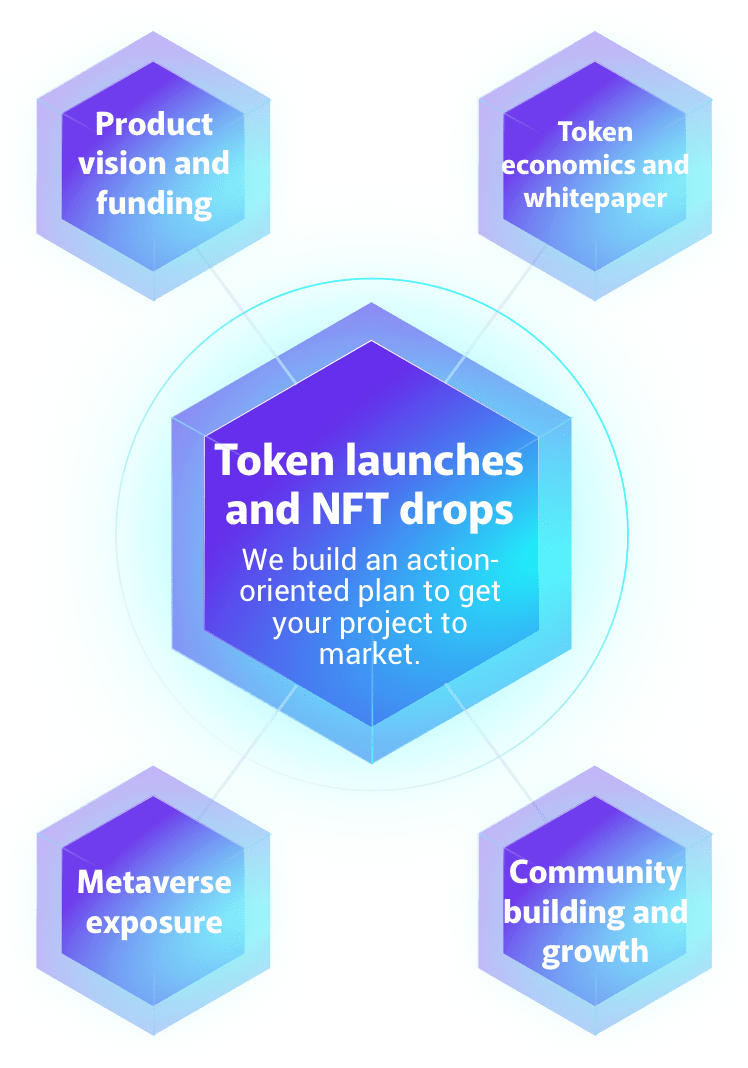 Helping brands connect in the Metaverse.
WEB3 BRAND DEVELOPMENT
NFTs. Virtual worlds. Avatars.
DECENTRALIZED FINANCE & NFTs
Metaverse, NFTs & token launches.
WEB3 MARKETING
Access consumers in new markets.
COMMUNITY GROWTH
Organically grow your web3 community.
L1 PLATFORM EXPERIENCE
The most trusted builders in web3.
Metaedge is a full-service venture studio that powers communities across a growing ecosystem of chains.
Backing Builders.
Here's some of the companies that we've helped grow.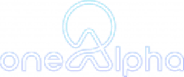 The future of consumer crypto starts here.
Take your blockchain project to market. Metaedge allows you to connect to a thriving and supportive community to launch and scale the value of your crypto project.